_About Our Company
e

Englund Marine & Industrial Supply
Englund Marine & Industrial Supply has served and helped marine enthusiasts for 75 years and is looking forward to serving the marine and industrial community for many years to come. Whether you're a commercial fisherman who needs a cable repair, a sport fisherman looking for some hooks, a business looking for industrial strength tools and safety gear or a person working a home repair project, our Englund Marine crew can provide the technical and problem solving skills that are a necessity to help you find the product you need. Our seven retail stores located up and down the northwest coast are ready to provide you with all of your marine and industrial needs.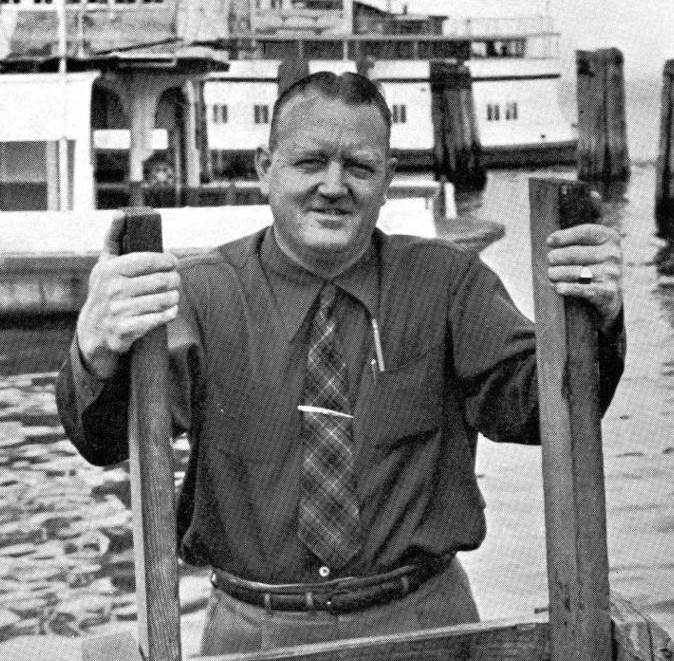 Our retail group consists of seven Englund Marine & Industrial stores and one commercial raft certification facility. We serve local businesses as well as sport and commercial fishermen in small towns along the Washington, Oregon and California coasts. At our Astoria location we also offer a wide variety of industrial tools and supplies that may also interest our customers who come in looking for fishing supplies.
75 Years Of History
"Quality merchandise and great service."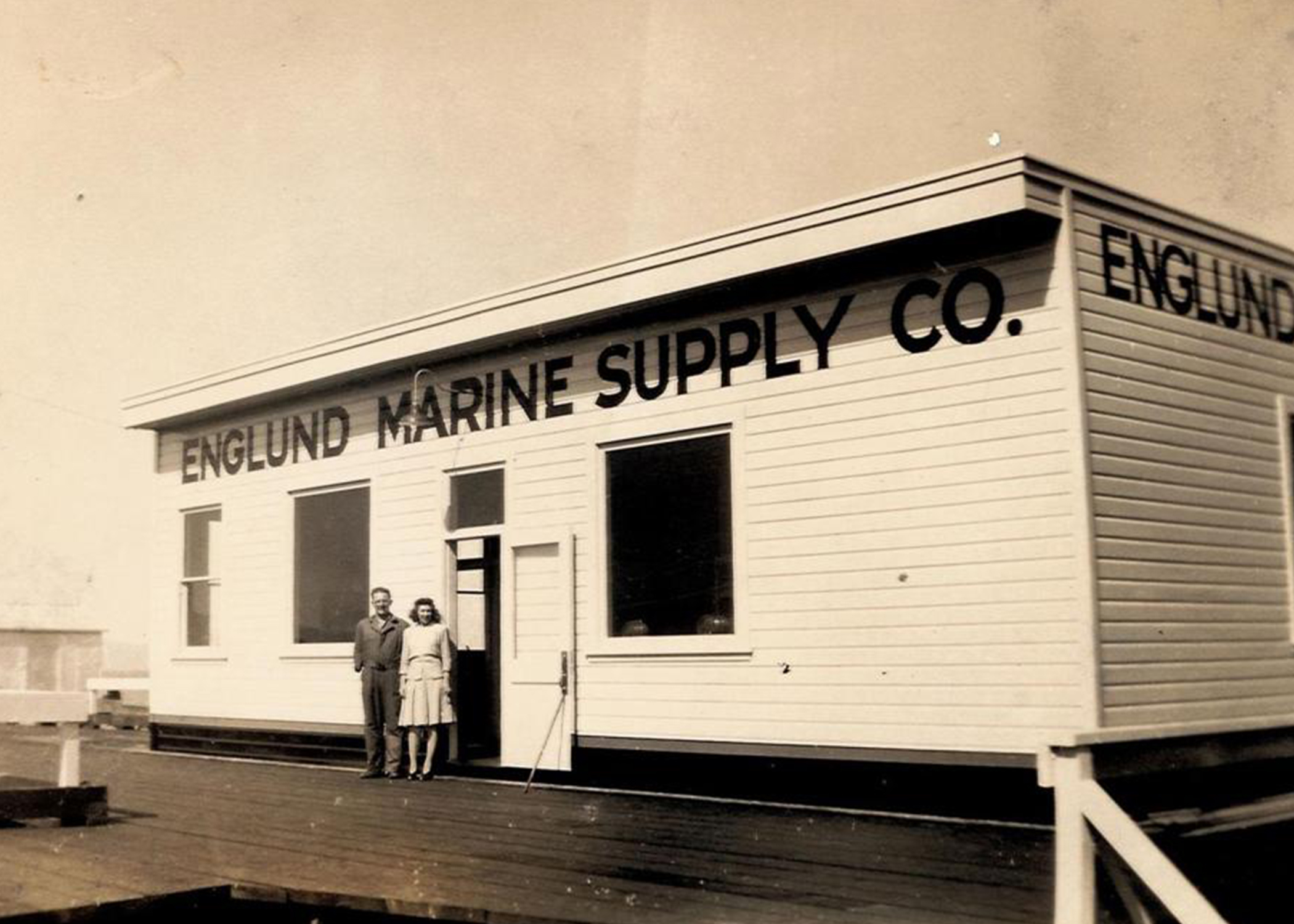 Axel Englund gave his community just that, and this was the belief that Englund Marine was founded with on July 22, 1944. His 50' by 50' store in Astoria, OR later expanded up and down the west coast, becoming a preferred and trusted name among commercial fishermen. The first expansion came with the addition of our store in Ilwaco, WA in 1966; followed by Westport in 1975. A few years later we opened a store in Charleston, OR and then bought Crescent Marine in Crescent City, CA.
With the slowing economy in 1983, Englund Marine had a great opportunity to move into another branch of the marine business. U.S. Distributing, a wholesale marine distributor in Portland, OR was purchased. This distribution center, which supplies all of our retail stores, really helped and continues to ensure that stock will be in our stores when our customers need it. In 1988 Englund Marine added our store in Newport, OR. One year later we brought our "great service" attitude to Phoenix, AZ where we had an opportunity to purchase another distributor warehouse; Marine Wholesale.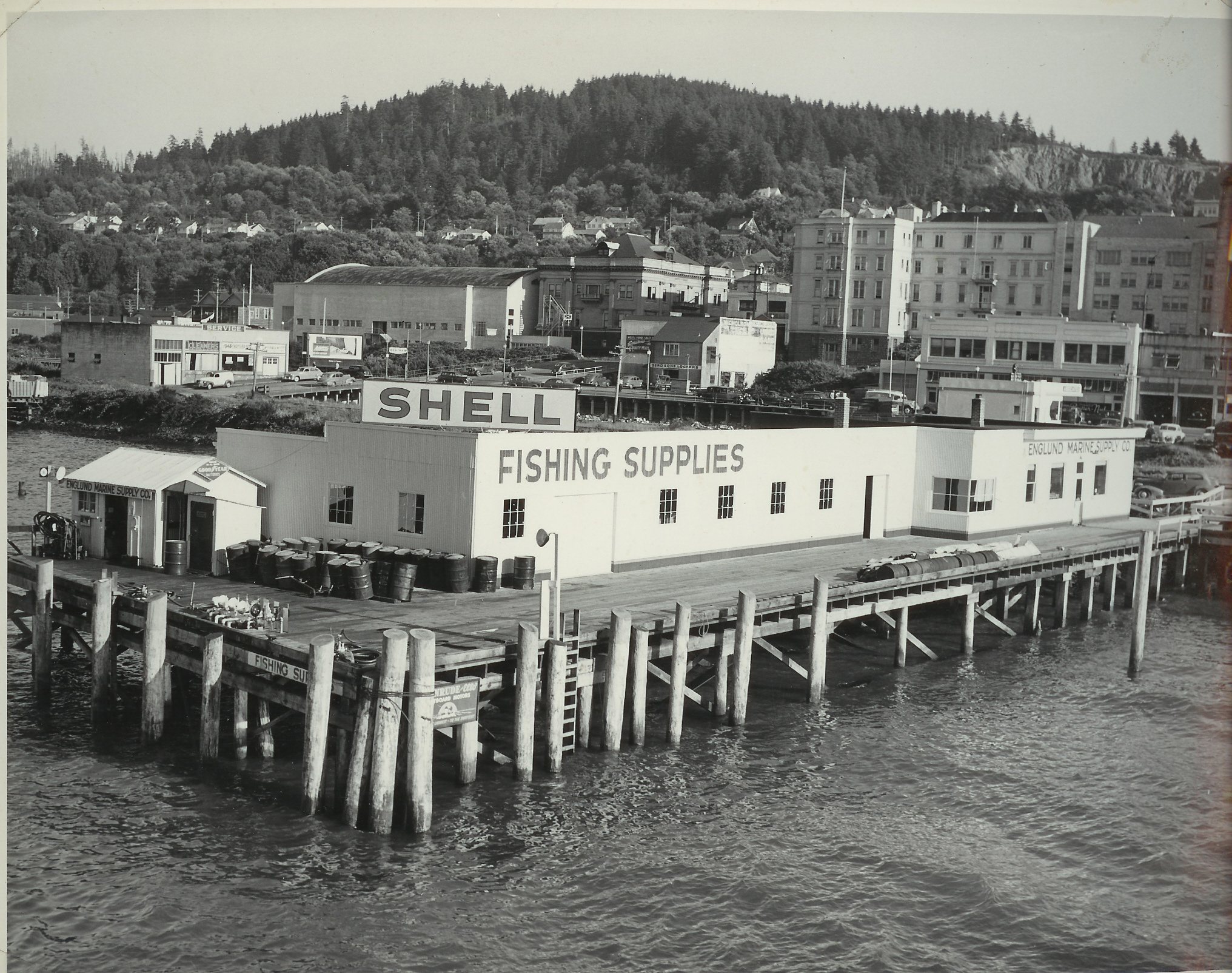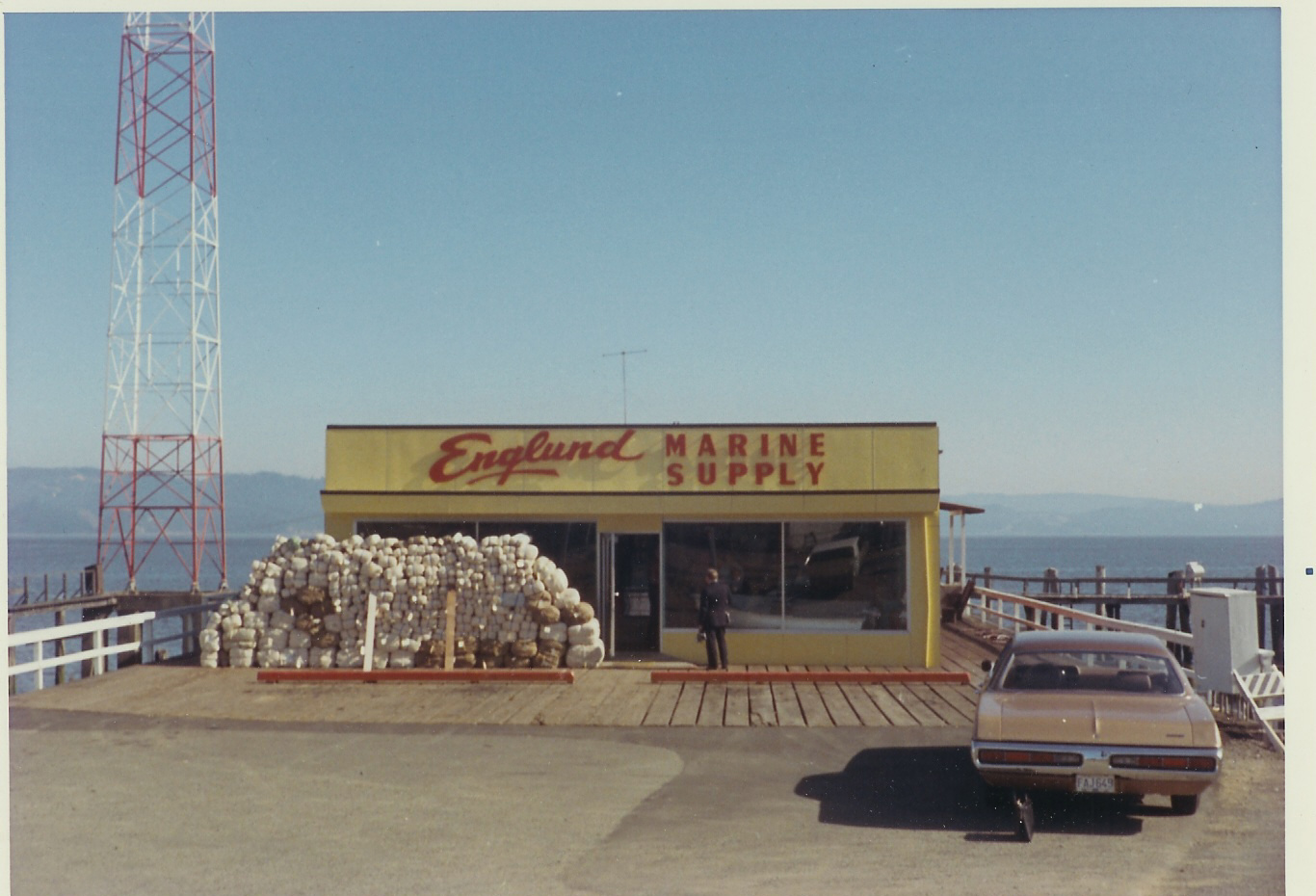 Our last store opened in Eureka, CA in 1995, serving the folks in Northern California better than ever. In 2001 we acquired Fisher Brothers, a 100 year old supply house and landmark in Astoria, OR, expanding our industrial product line and putting salesmen on the road. Faced with the need for an updated facility, we moved our Astoria store into our current 40,000 square foot building located at the Port of Astoria in January 2006. Finally, in 2007 U.S. Distributing opened a warehouse in Missoula, MT to meet the need for quality products with fast delivery in the Rocky Mountain West.
Now 75 years later, Englund Marine has grown its service rapidly, and is still growing. We have a full service raft shop to keep crews safe, and two stores have full rigging shops. We continue to run our business on the same belief of, "Quality merchandise and great service." This is all possible because of the dedication of our people. We pride ourselves on being knowledgeable about our business. You will get advice from experts in your field. We are here to help you and to solve your marine problems, since 1944.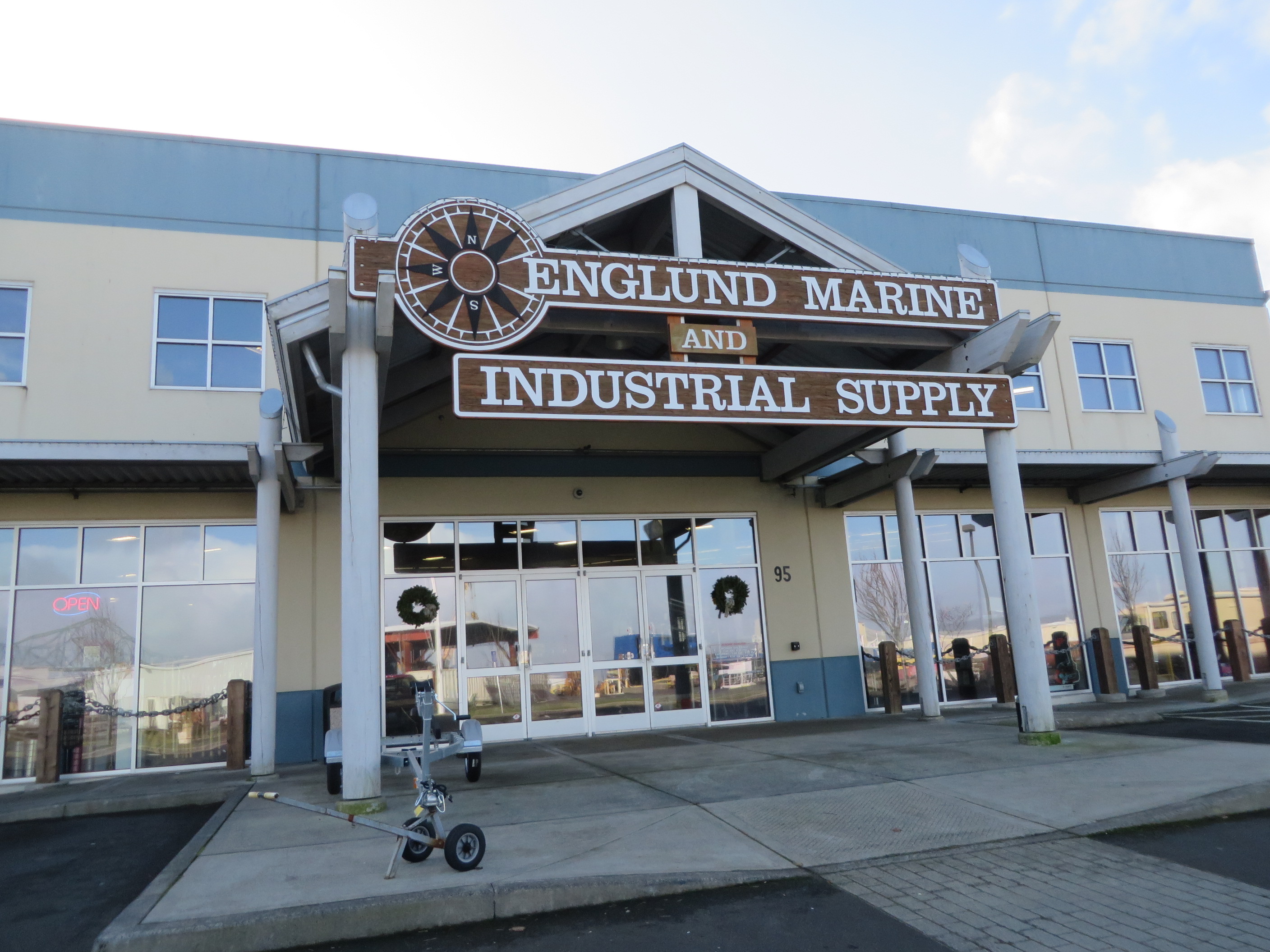 Listen here for the Englund history told by Jon Englund:
---
Sign up for our email list and get specials, announcements, class opportunities and more delivered directly to your inbox! Click here to be added to our email list or text EMIS1944 to 22828 to sign up.