_Daiwa Spring Specials
Daiwa & Englund Marine have you covered!
Englund Marine is enjoying seventy five years of bringing you the best products available. Our selection of Daiwa products has been steadily growing for that reason! From trout to halibut and everywhere in-between, Englund Marine & Daiwa have you covered. See below for some great specials, or here for all our Daiwa products.
This promotion is over at this time, please refer to our monthly speicals page for other great deals!.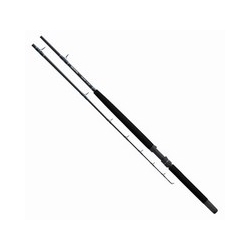 Daiwa
Sealine Conventional Halibut Boat Rods
$39.75
$50.95
(DAI-SLN66XHR)
---
Who doesn't like free stuff? Purchase a Tanacom Electric Reel (500, 750, 1000 models) or Sealine Linecounter Reel and receive a FREE in-store J-Braid 4x line fill! Call 1-800-228-7051 or visit our store locations page to find an Englund store near you!
---
Daiwa recently unveiled their Proteus SS rods feature super slim profile, with a powerful lightweight performance. They have X45 Bias graphite construction for sensitivity and hook setting power and Fuji Alconite ring guides with K-shaped frames for tangle free use. We offer multiple spin and cast models, check them out below or at your local Englund store!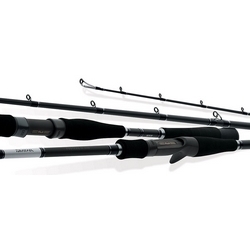 (DAI-PRSS_S)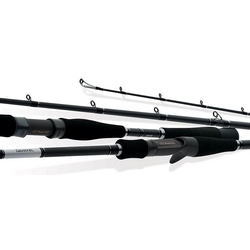 (DAI-PRSS_B)
---
Sign up for our email list and get Monthly Specials, special announcements, class opportunities and more delivered directly to your inbox! Click here to be added to our email list.
Check out more great deals on our rebates page.