Englund Marine | CAM BUCKLE 3/4"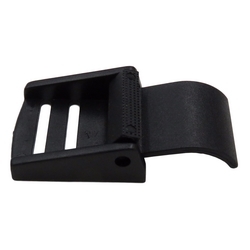 CAM BUCKLE 3/4"
Item Number WEB-CB34
Mfg. Part Number CB34
Cam Nylon Buckles are for use with webbing and serve as a release for adjusting a strap length. They also help reduce the change of the strap slipping after the length is set. They are available to fit a range of webbing widths.
004